The Challenge Program, Inc.'s mission is to motivate high school students to develop the habits required to succeed in school and in their careers by building business/education partnerships.
Every student has the opportunity for financial security through rewarding careers.
Director of Program
Development and Marketing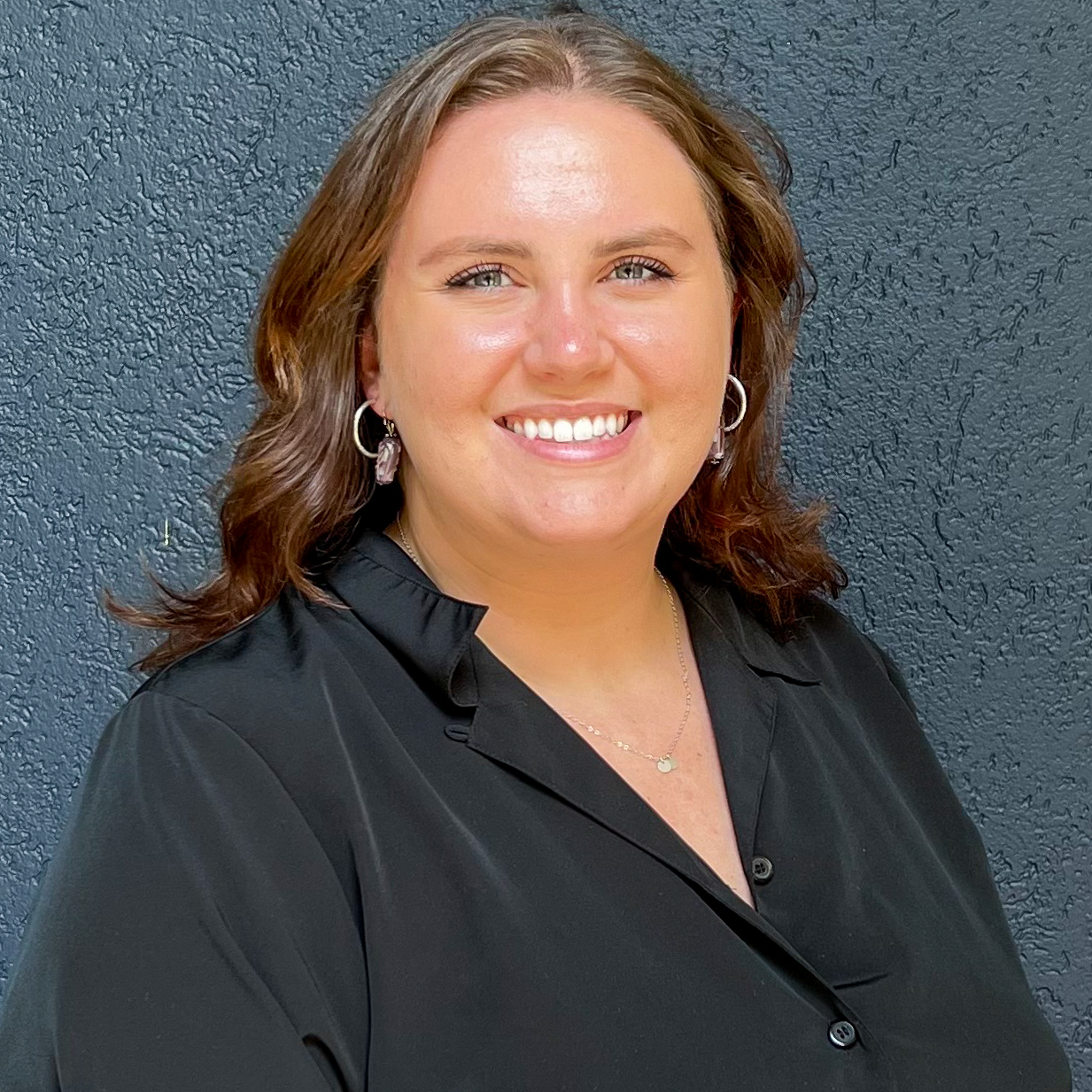 Senior Manager of Program Development
Director of External Relations/Special Projects
Senior Manager of Program Development
Donor Development Manager
Program Operations Coordinator
Program Development Manager
Program Development Manager
Program Development Manager
Human Resources and Accounting Assistant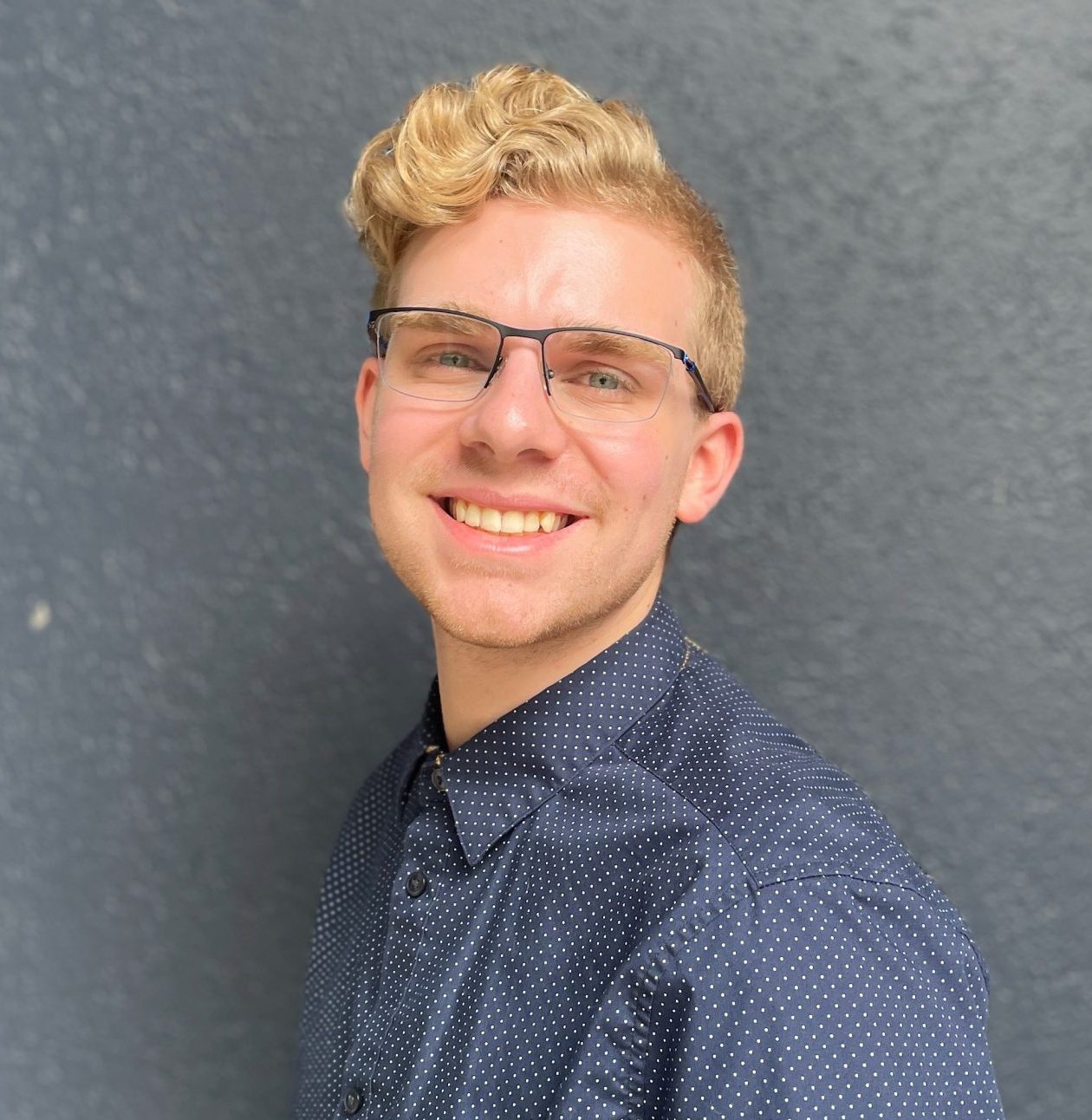 Digital Marketing Assistant
Daniel T. Perkins, Chairman Emeritus
Daniel T. Perkins
Founder, The Challenge Program, Inc.
Mr. Perkins served as a commissioned officer in the United States Marine Corps. He was assigned as a Communications Officer, where he was responsible for long range, multi-channel and satellite communications. He was responsible for the management of equipment and staff to provide voice and digital communications support for the east-coast operational requirements. During his tenure, he also served as the Director of the Performance Counseling Center. In this position, he provided substance abuse counseling and training to Marines and their dependents.
As the Owner and Chief Executive Officer of MTS Technologies, Inc. (MTS), founded in 1991 by Mr. Perkins, he served as the senior executive responsible for all aspects of Firm's business. In this capacity, he oversaw day-to-day operations and administrative management. He directed all marketing and business strategy development efforts.
In the two years prior to founding MTS, Mr. Perkins was employed by Dual & Associates as the Vice President of Administration and member of the Board of Directors. In this position, he managed all administrative functions for the Firm and in the absence of the President assumed responsibility for overall company management.
Mr. Perkins was Manager of Staffing with Booz•Allen & Hamilton, Inc. for thirteen years. He was responsible for the strategy development and coordination of efforts to hire staff to satisfy employment openings in the technology arena. He also recruited senior professionals who had responsibility for building new business thrusts.
Mr. Perkins is a 1974 graduate of the University of Pittsburgh and has a Masters Degree from Pepperdine University.
Barbara A. Grandinetti, Co-Founder
Dennis Zatlin, Chairman
Anthony L. Bucci, Member
Johnathan Garlow, Member
Jennifer Howe, Member
Michele Lindemann, Member
Deborah Cover, Member
The TCP Business and Educational Advisory Councils (BEAC) bring two important entities to the table as they share a common goal - the best preparation for students to eventually enter the workforce. Members exchange thoughts and ideas with one another and The Challenge Program, Inc., and also keep us up-to-date on curriculum and employment trends. These informative dialogues influence The Challenge Program, Inc.'s message to remain current and relevant to the development of students' success in and out of the classroom.