The Challenge Program, Inc.'s mission is to motivate high school students to develop the habits required to succeed in school and in their careers by building business/education partnerships.
Students are challenged in our 5 categories linked to success in the workplace while being rewarded, motivated, and incentivized.
Businesses have the opportunity to connect with their future workforce, creating a pipeline of workers who possess the qualities to succeed in the workplace.
Educators can utilize The Challenge Program, Inc. to motivate students with cash incentives, generate excitement for showing up and achieving and meet some PA Career Standard Requirements.
Thank you to all of the businesses who make The Challenge Program possible!
Somerset Trust Company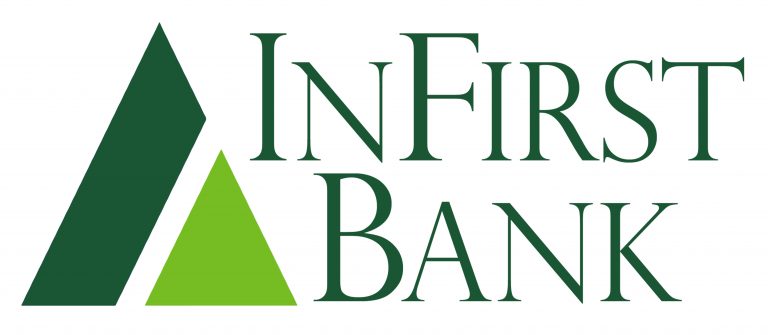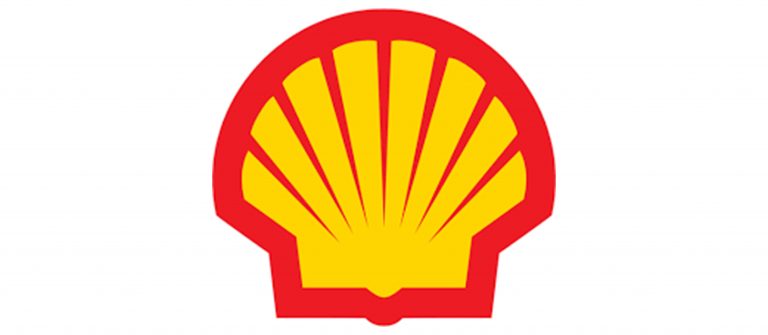 2024 Student of the Year Competition
#WhyNotYou In Manufacturing?
The Challenge Program, Inc. has acted as a safe place for me. I know I can always come back to working towards that award or I can always come back to working towards Student of The Year. Even just scrolling through Instagram and seeing a post saying 'you can do this.' I think that's the biggest thing The Challenge Program has done for me.