Why Not You? Why Not Now?
Every year, The Challenge Program, Inc. hosts a Student of the Year competition. To enter, students that attend a TCP partnered school can fill out a survey and explain how The Challenge Program, Inc. and their business partner has affected them and also answer the questions "Why Not Me? Why Not Now?" The Student of the Year is announced during our annual Crystal Owl Gala, receiving a $2,500 award. The 3 finalists will receive invitations to the Gala and are guaranteed to receive at least $1,000. Additionally, the remaining 7 out of our top 10 students will also receive $1,000."
The 2024 Student of the Year Competition!
The Competition Is Open Now Through March 1, 2024
TCP Student of the Year Competition Hall of Fame
Elijah Mumau
2023 Student of the Year
Celina Chen
2023 Student of the Year Finalist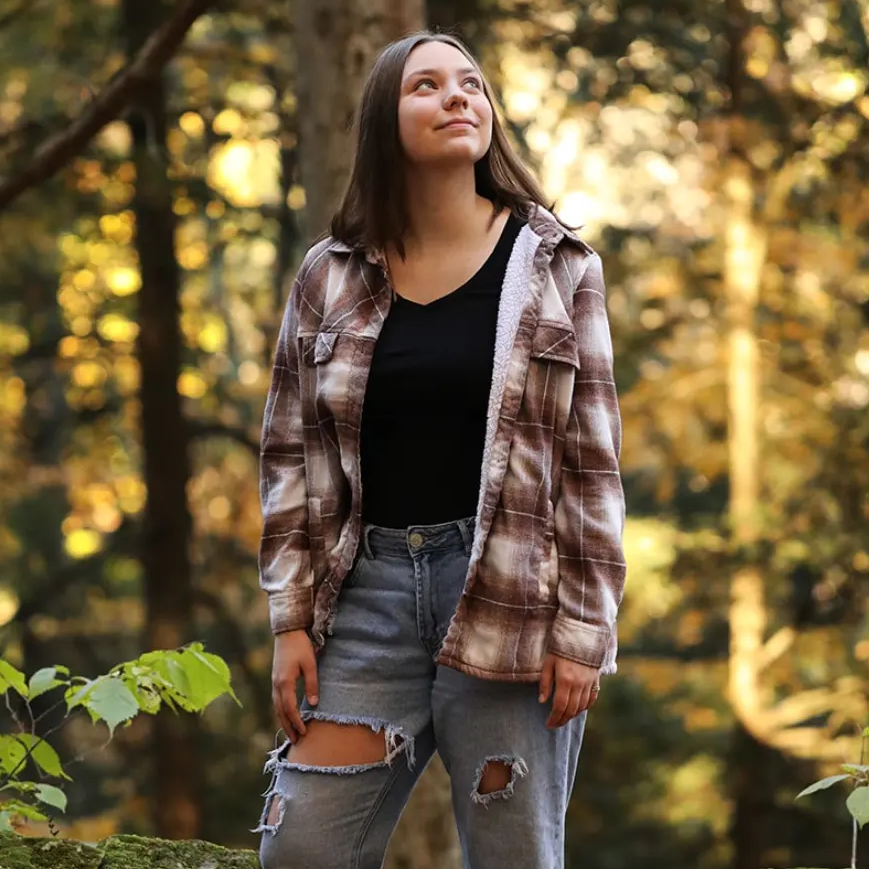 Emily Rogers
2023 Student of the Year Finalist
Kaylee Frederick
2022 Student of the Year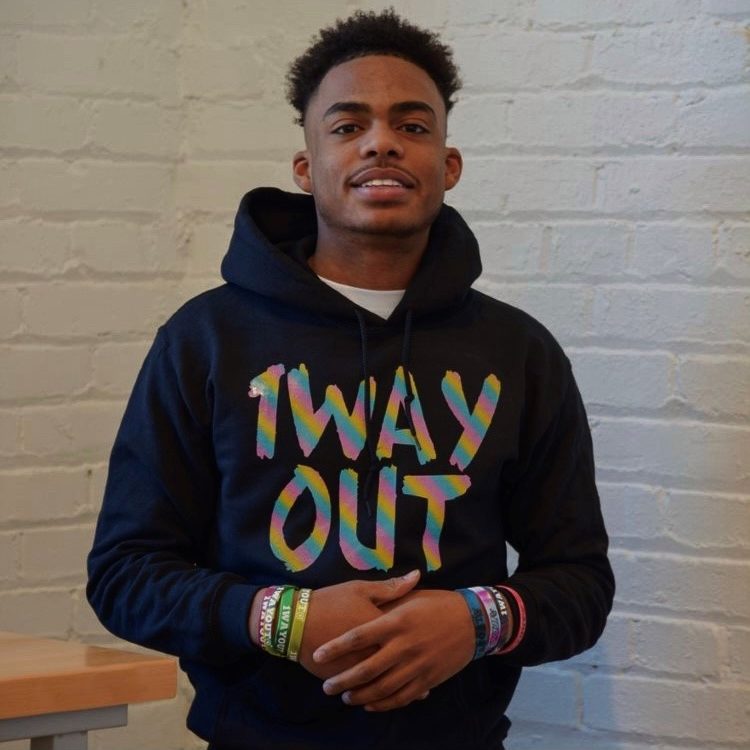 Zay Davis
2022 Student of the Year Finalist
Mary Urso
2022 Student of the Year Finalist
Lyndsey Kitchen
2021 Student of the Year
Rebekah Taylor
2021 Student of the Year Finalist
Zoey Mundorff
2021 Student of the Year Finalist
Gracie Hartle
2020 Student of the Year
Angelina Colaianni
2020 Student of the Year Finalist
Destiny Harrison
2020 Student of the Year Finalist
Cole Nickolls
2019 Student of the Year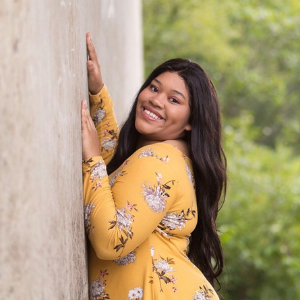 Jayda Jones
2019 Student of the Year Finalist
Calyx Castel
2019 Student of the Year Finalist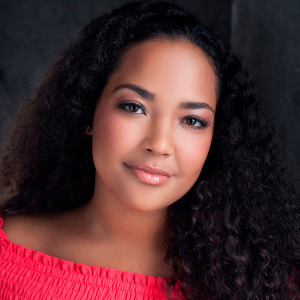 Cheyenne Springette
2018 Student of the Year
Nathaniel Semanek
2018 Student of the Year Finalist
Miranda Marsinek
2018 Student of the Year Finalist