Starting a New Job, Pandemic-Style
Nice to Meet You!
My name is Allyson Null and I am the new digital marketing assistant at The Challenge Program, Inc. I am super excited to join TCP's team and promote our organization's mission to students, educators, businesses, and beyond! It's weird starting a job during a pandemic. You walk into your new workspace and meet your co-workers, unable to shake hands, and your smiles hidden behind a mask. BUT, when I walked into my new office, there was a banner that read "Welcome to the Team!" It was a very nice touch that was much appreciated!
What I've Been Up To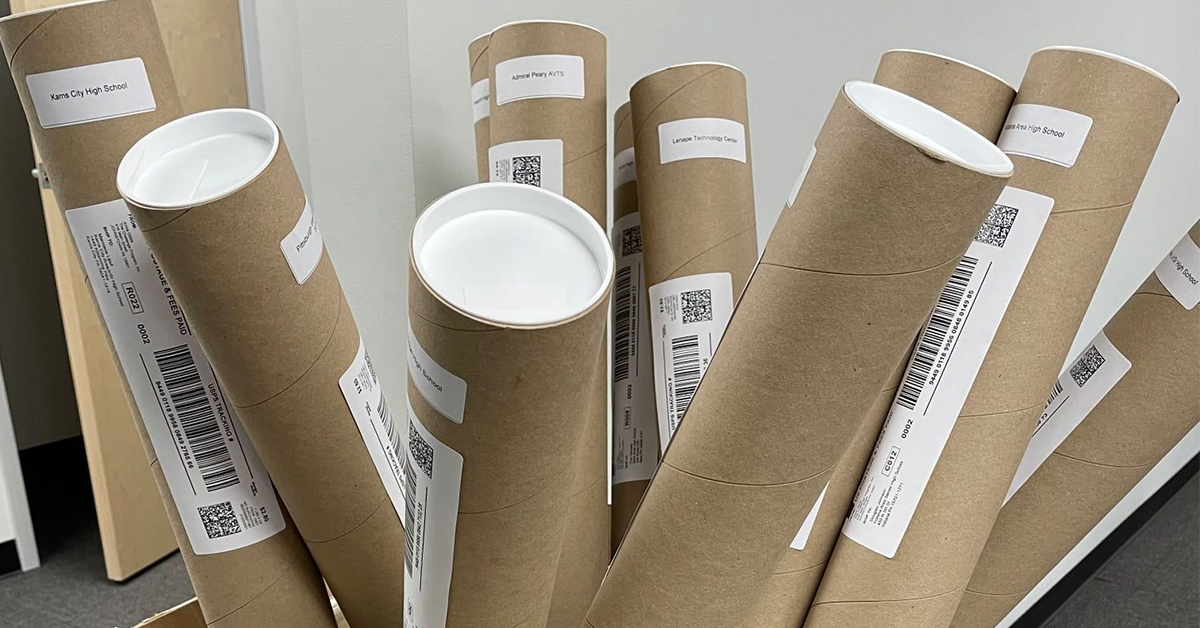 So, I started my position here at The Challenge Program, Inc. on Jan. 5, but I'm just now writing my introductory blog. Why is that, you ask? Because I haven't had the time to write one! It's crazy. Usually when you start a new job, you spend a few weeks completing little odd jobs in order to get used to your new role. That wasn't the case at The Challenge Program, Inc! I wouldn't have had it any other way; I love being a busy bee.
One of my first tasks was designing the banners that are sent out to all of our schools. After designing, I edited 123 files, then printed and packaged the banners. I've also been working on the website here and there, making graphics for our social media channels, organizing initiatives with our student influencers, and more! It's true when the team at The Challenge Program, Inc. says that every season is a busy season, and I look forward to experiencing the hustle and bustle of all of them!
What TCP Means to Me
I was vaguely familiar with TCP before I started my position here. My best friend received the academic excellence award as a senior in high school. But back in the day, I just associated dollar signs with the organization. Now, as an adult, the organization's mission resonates with my beliefs and goals as an individual: always strive to be your best, because hard work reaps rewards.