From TCP staff insider scoop to student stories, the TCP blog gives you a glimpse into the life of high school students and the impact the program has on them!
4 Ways To Help You Stay Motivated Towards The End Of The Year! Written By – Grace Messina (Student Influencer) I think it's safe to
Read More »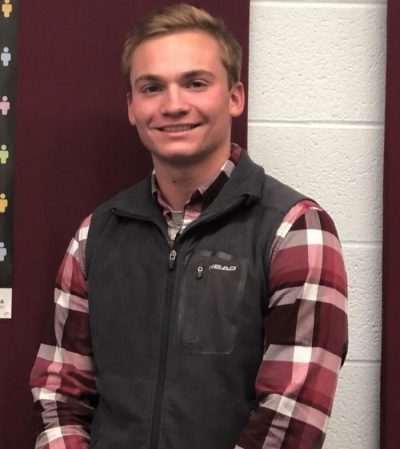 The Challenge Program, Inc. connected JV Manufacturing with Lenape Career and Technical School last year. Through this partnership, one student was awarded an opportunity to
Read More »
by Reese Gadsby of Lakeview High School The Challenge Program, Inc. is a fairly new program that has recently been introduced to Lakeview High School.
Read More »