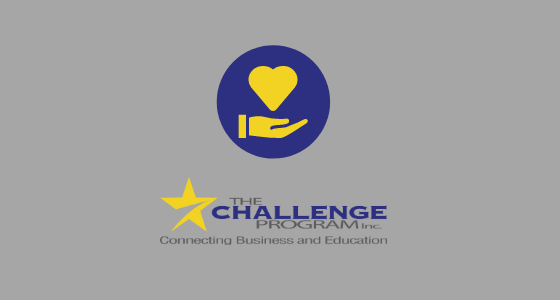 8 Socially-Distant Community Service Projects
We know it's been a weird year for students. Between juggling virtual learning, keeping contact with friends and family through FaceTime and social media and everything in between. We truly hope that The Challenge Program, Inc. has been a source of support, motivation and inspiration for you to become your best self.
Did you know what you can earn $200 in cash for your hard work? Every year, TCP rewards 10th, 11th and 12th grade students from each of our participating schools in five award categories: attendance, STEM, community service, academic improvement and academic excellence. Community service is often among students' favorite award categories to work towards. You're probably wondering how can you possibly clock community service hours while being responsible and keeping a distance, and we are here to tell you it's possible! Below are eight socially-distant community service projects recommended by your peers.
Create Closed Captioning for YouTube Videos
This is an opportunity that allows you to combine community service with one of your favorite things to do: watching YouTube videos! Some channels give you permission to transcribe their videos, which is super important because it gives those who are hard of hearing a chance to enjoy content. Click here to learn details and get started!
Virtually Tutor Students
If you are somebody who has had no issues adjusting to the new normal and have kept up with your coursework, consider helping one of your peers who is still getting used to virtual or hybrid learning. Click here for an online resource or ask your school if there are any opportunities to tutor students within your district!
Become a Smithsonian Digital Volunteer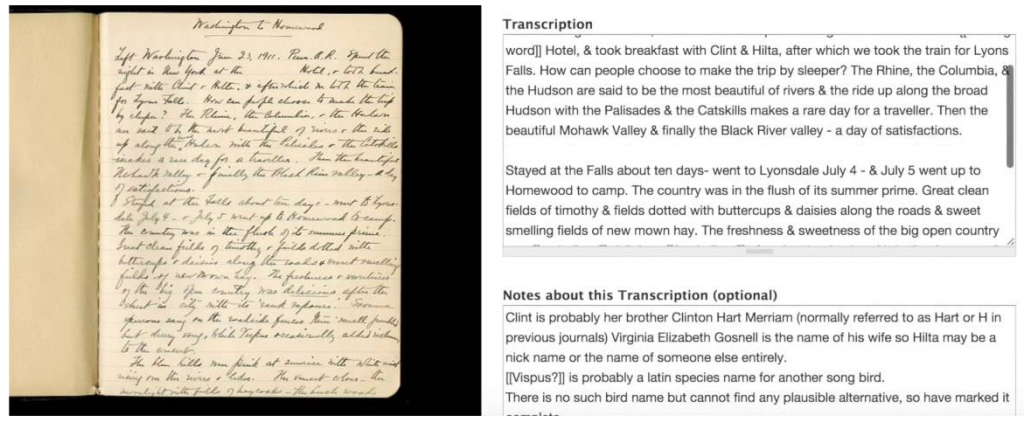 This is another opportunity to assist with making online content more accessible. If you're a history fan interested in community service, this is your gig! Click here to make your "volunpeer" account, and start transcribing documents, photo captions, field books and other materials from the Smithsonian's collection! How cool is that?!
Make Cards and Donate Them to Somebody Who Needs a Pick-Me-Up
In a world where everything is uncertain, we do know one thing for sure: everybody needs another reason to smile. In the digital age, there are so many ways to virtually cheer up a stranger, sometimes in just seconds! From Color A Smile, who sends your doodles to senior citizens and troops overseas, to Letters of Love, who sends your handwritten letter to an elder who may be in isolation due to the pandemic. Every doodle and letter makes somebody's day. Grab your pencil!
Donate to Local Shelters and Food Banks
As we know, there are people in need of food now more than ever. You can make a difference by buying nonperishable food items and toiletries and donating them to your local shelters. You could even organize a food drive at your school or within your community! If you need help find a place nearby to donate to, use Feeding America's website as a tool to find your local food bank.
Auction Off Your Creations and Donate the Profits!
If you're an artist and have been creating more than usual during quarantine, you can turn your pile of creations into a community service project! Auction off your pieces on social media or eBay and give the profits to a charity of your choosing! If you gauge some interest, maybe some will start asking you to create custom pieces, giving you something to do to unwind after a stressful day of online learning.
Read to Children Online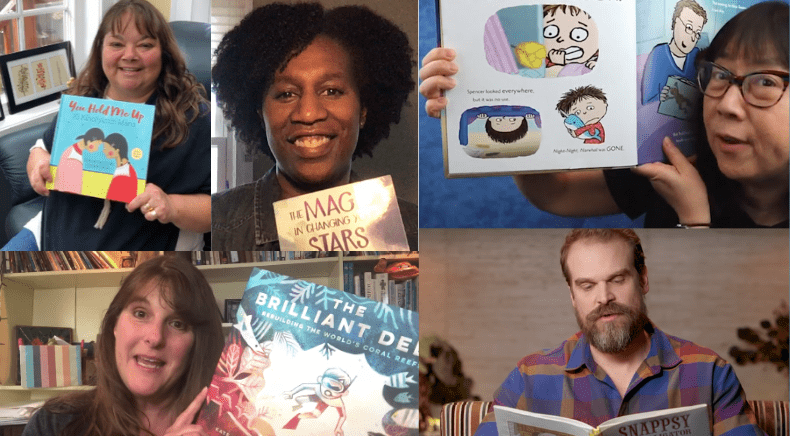 This opportunity not only allows you to clock community service hours, but also educate and inspire children. Bookmark's website states that "one in four children had no schooling or tutoring at all during lockdown, and school closures are estimated to have undone 10 years of progress in narrowing the attainment gap for disadvantaged children." Bookmark, as well as Volunteer MD, and other local organizations and libraries are hosting these events virtually, so register today!
Complete Good Deeds in Your Neighborhood
You know the jingle "Like a good neighbor, State Farm is there?" Yeah, be that neighbor! If it's a snow day, bundle up and shovel your neighbors' driveways and communal sidewalks. When the weather clears up, ask your neighbors if they need helping cutting their grass or raking their leaves. Or, during the times of COVID, if you're able, offer to get groceries for your elderly neighbors. Your community will be so thankful for your generosity!
It's not too late to submit community service hours to your educators! You can find more info about awards here. Tag us in photos of you serving your community on Instagram and we may share your post!